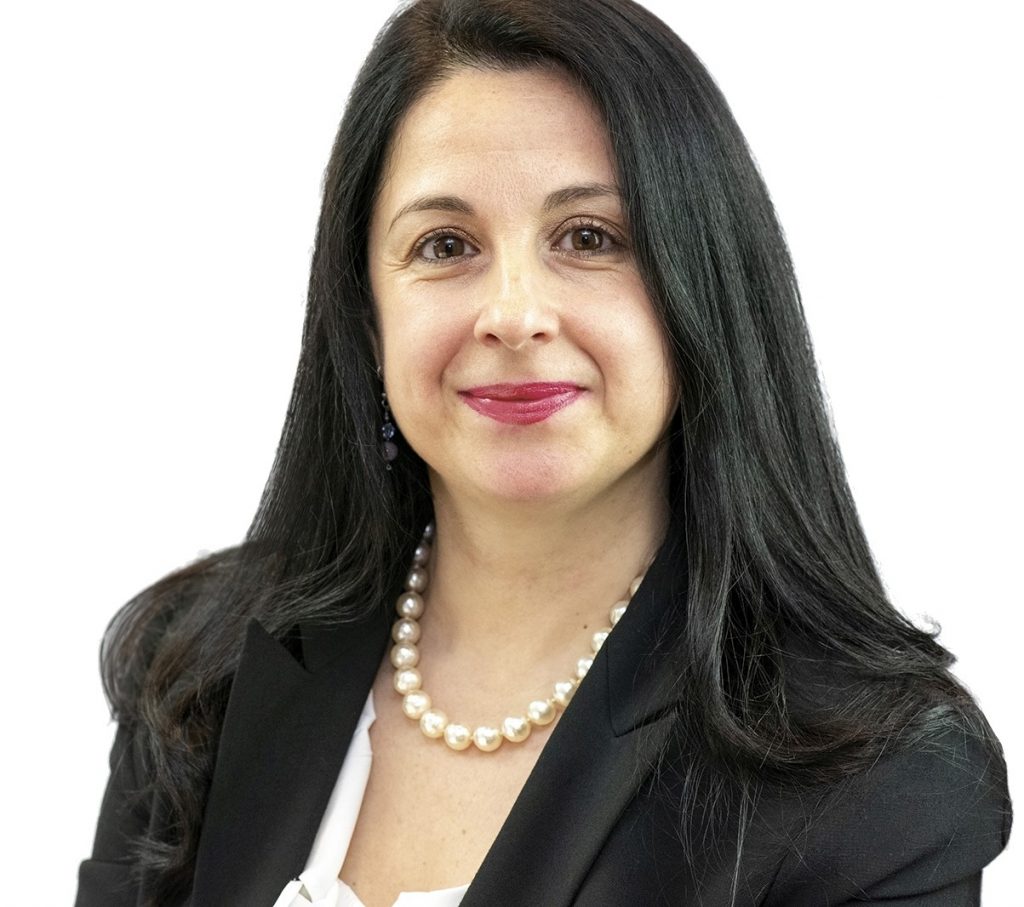 (Editor's note on the front page featured image)
Claire Gruenke, an eighth-grade student at Wesclin Junior High School in Trenton, Ill., carries her twin sister, Chloe, to the finish line in the 800-meter run at the State Junior High Track Meet in Carterville, Ill.
During the 800 meter run, Chloe fell to the ground with a muscle strain and was unable to get back on her feet. So Claire carried her piggyback all the way to the finish line where they both crossed together. (AP Photo/Courtesy of Ted Crail)
She ain't heavy: She's my sister.
As the coronavirus continues its deadly rampage across the country, the adverse consequences of economic inequality are on plain display
We can see, for example, that the lives of millions of Americans are dependent not on the state of the economy, but the goodwill of their communities.
Project Hope, a local group coordinated by Etel Haxhiaj, director of public education and advocacy at the Central Massachusetts Housing Alliance, is an example of the Worcester's community's goodwill.
It's one thing to recommend social distancing and quarantining as practices to contain the spread of the virus.
It's another thing for many families, particularly those living in shelters and who are doubling up with family members, to act accordingly.
According to Ms. Haxhiaj, Project Hope and LIFT (Living in Freedom Together), are two local groups helping to ease the burden on these families and individuals.
Lift, an organization founded by Nikki Bell, provides a shelter for single women who were having challenges living in the city's co-ed, homeless shelters. It is serving 12 women.
Project Hope leased 15 rooms at a local hotel to provide "temporary respite" families or individuals "who have been doubled-up and no longer can stay where they were living," she said.
It is sheltering 14 households at the hotel and providing wrap-around services–access to food, WIC(a nutrition program for women, infants and children), referrals to housing agencies, health care providers, Domestic Violence services–Ms. Haxhiaj said.
Family Resource Center(You. Inc), Catholic Charities, Open Sky, Abby's House, LIFT, YWCA of Central Massachusetts, Worcester Public Schools, Eliot Community Services, Family Health Center (HOAP program), Fallon, Central West Justice Center, Central Massachusetts Housing Alliance and Mutual Aid Worcester are among the groups collaborating with Project Hope.
Although Massachusetts opened five isolation and recovery shelters, those sites were primarily for homeless individuals, Ms. Haxhiaj said.
The state, as others such as California, Connecticut and Virginia did, could have applied for Federal Emergency Management Agency funding to provide additional isolation and recovery shelters in hotels and motels.
It did not, and that left many families without options for isolating and recovering from COVID 19, Ms. Haxhiaj said.
"The state could have opened empty hotels and motels to give people shelter space to depopulate, and to get them to catch their breath and quarantine," Ms. Haxhiaj said.
"Given that the city vacancy rate is very low, it's hard to find truly appropriate housing to serve the need of all these families. Good things are happening, but not at the rate that meets the needs."
Gina Plata-Nino, a staff attorney at the Central West Justice Center of Community Legal Aid, agreed.
"Sheltering is a matter of privilege, she said.
"Can I order all my food? Do I have a support system that can bring everything to me? We know that our most vulnerable population does not have those kinds of resources."
Ms. Plata-Nino noted that the Coronavirus Aid, Relief and Economic Security (CARES) Act, did not expand benefits or eligibility to SNAP (food stamps) recipients.
"It's not just one thing. It's a combination of things, not having adequate living wages, Massachusetts having the second highest child care cost in the country," she said of some families limited resources.
"What happened if we have a second wave? Before, a lot of these families could usually stay with someone like a family member, but that is not a real solution now."
Project Hope and LIFT were fortunate to receive funding from the Worcester Together fund, which was created March 20 and is a collaboration between the United Way of Central Massachusetts (UWCM) and the Greater Worcester Community Foundation.
The fund, according to Tim Garvin, president and CEO of UWCM, has raised more than $9 million in contributions and awarded about $4.5 million in grants to over 100 social services organizations.
In April and May, at the height of the state's response to the virus, Worcester Together was announcing funding decisions every 72 hours after getting a proposal, Mr. Garvin said.
Currently, Worcester Together acts on funding decisions weekly, and will announce its next round of grant awards Wednesday or Thursday, Mr. Garvin said.
Mr. Garvin, noting that the virus has disproportionately impacted the Latino community, said a group seeking to educate Latino youths on the merit of following virus protection guidelines would be among those receiving a funding grant.
"I'm deeply proud of the work we have done together in strategically and thoughtfully funding what the greatest basic needs are and what the greatest means for recovery are," Mr. Garvin said.
"It is a true who's who of organizations that are making immediate impact based on needs that have been identified because of the coronavirus. Project Hope is a perfect example."
Ms. Haxhiaj is grateful for the community support and that of Worcester Together but said more permanent solutions, including more affordable housing, are needed.
"We are all grateful that these women and families in both projects can catch their breath in a place that is safe and which gives them a break to figure out next steps," she said.
"We anticipate that we will see more stories like these in the weeks and months to come, once the eviction moratorium gets lifted.
"Providers and grassroots alone cannot continue to bear the burden of responding to the needs of families and individuals who, no doubt, will struggle to find affordable housing, access to jobs and food."