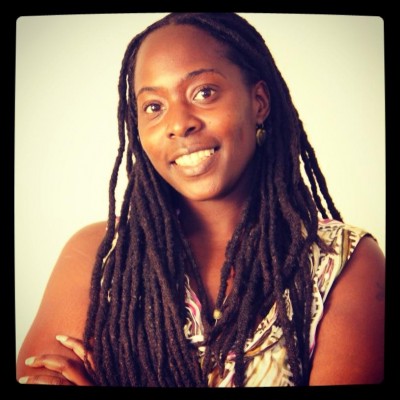 COMMENTARY–Jennifer's chat.

"I'm not anti-police: I'm pro-black lives."
I have been a resident of Worcester for about 15 years now.
I am the Founder and President of the Worcester Caribbean Carnival Association (WCACA) for the past eight years. We are the organizers and presenters on the Annual Caribbean American Carnival.
This event brings thousands into the city to celebrate our city, community and the Caribbean culture.
While my organization leads the charge, it is a collaboration between us as organizers and the WPD that makes it the safe, fun, family event every year.
The WCACA also puts on multiple community events, including an annual holiday party at which we feed and provide gifts to all children in attendance.
We also directly collaborate with other cultural arts groups, such as the Guardian of Traditions, to bring both creative cultural educational opportunities to the Worcester community.
I truly believe that shared traditions foster inclusivity in communities. I also have served on the Worcester Redevelopment Authority for many years. I'm on my second full term on this board.
David Minasian and I recently were extremely vocal about workforce diversity on the ballpark projects. We continue to review and challenge the contractors to strive to exceed expectations in this area.
I have spoken out on many issues related to minorities and the impact that the urban revitalization plan could have on the communities of color. I was also recently appointed to the Library board of directors.
I also hold seats on community and social justice boards related to cannabis. I am not anti-police. I have never been. I have spoken out openly about my support and appreciation of the WPD in many forums, including my social media.
I was the one who stepped up between the protestors and police in front of the police station. I asked the Lt to come out and march with US!
My aunt was one of the first 25 black female officers on the Boston Police force. She raised me! I could never be anti-police.
I am pro black lives, though. I'm black. I'm a mother. I want to see police reform. I want to see more resources go to mental health, addiction services and other community services.
Personally, I find the "defund police" wording problematic, but I understand and support the conversation behind it.
I am not shy about using my voice or platform to speak out. People do not have to agree with me, but I always speak my truth.
I find it extremely disappointing that an administration that I have served for years…and a community that I have committed my blood, sweat, money and tears to…is not just as angry as I am about the efforts to defame me, to misconstrue my narrative, and allow someone to issue threats against me.