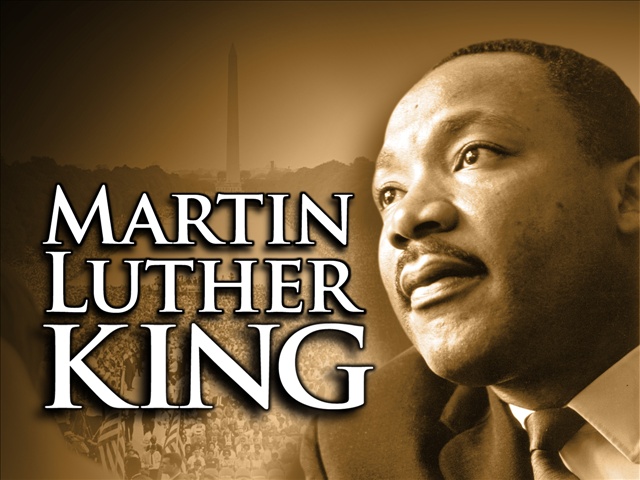 On a Sunday in January, three old friends, a politician, a loan officer and a landlord met at their favorite pub as they have done for many years around the middle of the month.
They were there for their annual New Year's Eve drink.
It wasn't a delayed observance. It was their date for when the old year ends and the new begins.
"Happy New Year," they said in unison as they raised a cheer to each other.
"It can't come fast enough," the politician said.
"I can't wait to get this burden off my chest."
"You aren't kidding," said the landlord.
"I don't think I've ever had such a stressful year."
"Touché," said the loan officer.
"It isn't right for us to carry all this guilt and stress when we are merely using our God-given positions in society to rise above the mob?
"I don't know about God-given," said the landlord, who was an atheist.
"But yea, I agree. Our earned stations in life shouldn't shouldn't carry so much baggage."
The three friends reflected intermittently on the riches they had enjoyed the previous year.
The politician thought about how he had used his influence to malign and then shut down his city's only black social service agency.
He then rerouted that agency's state and federal funding to another managed by a good friend. In return, the friend gave the politician's wife a CUSHY job WITH a considerable salary.
Yet, the politician thought, that particular largesse would pale to what he could gain this year, maneuvering federal dollars meant to promote minority businesses to his friends' enterprises.
The loan officer had always used his position to deny mortgages to black people in certain parts of the city. But this past year, he was particularly gratified in how he used his control over Small Business Protection Program loans to aid his fat-cat business friends while denying loans to the majority of the city's minority business owners.
Under the PPP loan program, the loan officer had received 5 percent commission on loans not more than $350,000, 3 percent on loans more than $350,000 and 1 percent on loans of at least $2 million.
"That was a no-brainer," he thought of rejecting minority business owners loan applications.
"I would have been an idiot not to do what I did," he thought.
The landlord had a history of not renting to black people. He, however, was not against renting his most run-down properties to minority tenants using federal and state housing subsidies.
With housing costs rising the past several years, he had been nimble in profiting from the federal rental assistance stimulus money while raising rent and ridding himself of his minority tenants.
It was a bonanza for him that many of his tenants lost their jobs because of Covid-related business closures.
In addition, it benefited him greatly that many of his tenants were forced to work in Covid-infected job environments and thus quite frequently had to quarantine unpaid.
As a result of these unpaid quarantines, his tenants' incomes were reduced considerably, making it easier for him to evict them for nonpayment of their rents.
And once federal and state eviction moratoriums were terminated, he had swiftly given them the boot.
The friends felt no guilt in what they did. Their stress was derived from the mob's unreasonable insistence that the actions of the three were shameful.
As such, during their reflection, the three friends never thought about how their actions destroyed the lives of people of color. They thought only of how much happier and more satisfied their lives would be if they weren't "obligated" as community leaders to have a conscience.
But they also thought, gratefully, of how debilitating an effect the mob's perception would have on their lives if they didn't have a way to annually wash their conscience clean.
So, after a few more drinks and "woe is me" remarks, the three men parted in good spirits to prepare for their eagerly anticipated, conscience-cleansing ritual of the following day.
"Thank God for MLK day," the politician said with glee.
"Attending his ceremony is as comforting as saying the Three Hail Marys."
"Amen to that," the loan officer said.
"Don't sell yourselves short," the landlord said with a grin.
"Attendance at an MLK ceremony is far better than having to say your Three Hail Marys."