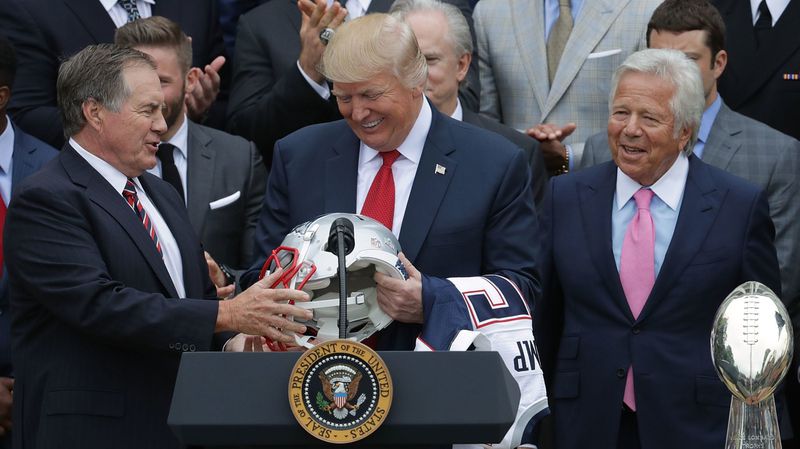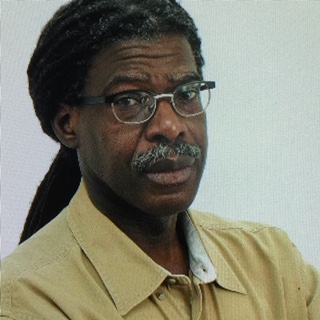 Woostachat.
Bill Belichick is a Trump enabler.
I know that sounds harsh, given the high praise he is getting for dropping Trump's Presidential Medal of Freedom pass.
But I remember a time before Belichick, coach of the New England Patriots, made the following statement on Monday:
"Recently, I was offered the opportunity to receive the Presidential Medal of Freedom, which I was flattered by out of respect for what the honor represents and admiration for prior recipients.
"Subsequently, the tragic events of last week occurred and the decision has been made not to move forward with the award. Above all, I am an American citizen with great reverence for our nation's values, freedom and democracy."
At first, I thought Belichick's come-to-Jesus moment was a Hail Mary pass at redemption.
But then, I looked again.
"The decision has been made…?" What's that?
It sounds as if Belichick's decision to stiff-arm the president wasn't his call at all. It seems as if an audible called by the organization blindsided him.
Well, whoever made it, it was the right call.
But we should make it clear that the current insurrection against the U.S. government is happening because Belichick and a host of influential Americans failed to act patriotic when it mattered.
Belichick had an earlier chance to show his patriotism, to tell the truth about Trump's unfitness for office, but he punted.
In his bid to woo New Hampshire voters on the eve of the 2016 election, Trump read a letter he claimed Belichick wrote.
"Congratulations on a tremendous campaign," Trump said Belichick's letter read.
"You have dealt with an unbelievably slanted and negative media and have come out beautifully.
"You've proved to be the ultimate competitor and fighter. Your leadership is amazing. I have always had tremendous respect for you, but the toughness and perseverance you have displayed over the past year is remarkable.
"Hopefully, tomorrow's election results will give the opportunity to Make America Great Again. Best wishes for great results tomorrow, Bill Belichick."
Belichick, a man of few words, seemed unlikely to have written the letter but he embraced it.
"My comments aren't politically motivated," he told reporters.
"I have a friendship and a loyalty to Donald."
That staggering embrace came long after Trump had revealed himself to be a clear and present danger to our democracy.
Other sports figures followed Belichick's playbook, not so much by declaring loyalty to Trump but by allowing him to use them for his political ends.
That list includes icons like Bob Cousy, Jerry West, Tiger Woods and Mariano Rivera, all of whom accepted Trump's Presidential Medal of Freedom brides.
Golfers Annika Sorenstam, Gary Player accepted theirs a day after Trump's rabid followers stormed the capitol.
In return for their medals, they allowed Trump to use their greatness and popularity to woo sports fans' affection and shield his autocratic plans.
It's not that these great athletes don't deserve the Presidential Medal of Freedom. They do, but they should have known they were being used by Trump.
There isn't much they can do about that now, but they can renounce their medals if they genuinely care about preserving our democracy.
There's precedent for this. See Charlie Liteky, a former Army chaplain who returned the Medal of Honor he received for bravery in Vietnam.
Returning their medals won't redeem these sports heroes entirely. Still, doing so would speak more powerfully than Belichick's seemingly unintentional return of his.