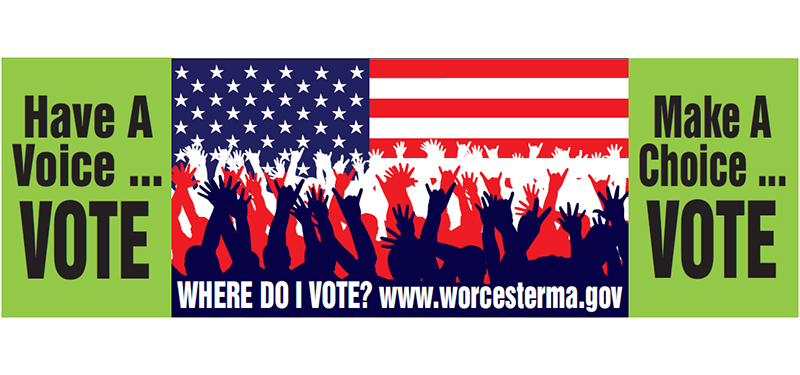 The School Committee
The School Committee, with the exception of a couple members, one of whom is not running for re-election, has been an utter failure and has shown what arguable could be characterized as criminal negligence in its duty to protect and nurture our young people.
We have one incumbent who promotes reading, but doesn't seem to read at all, at least not books on teaching, learning and educational research.
We have another whose responses to anything educational bring to mind the late Adm. James Stockdale's 1992 vice presidential debate line–"Who am I? Why am I here?
The city deserves better.
Here are WoostaChat's School Committee picks, based primarily on the candidate's commitment to changing the status quo that has failed and continues to fail so many students.
Jack L. Foley
Tracy O'Connell Novick
Cara Lisa Berg-Powers
Chantel Bethea
Jermoh V. Kamara
John A. Trobaugh
A Diverse Group of Candidates Portend A Coming Change in City Politics.
But poor minority political engagement and fear of change are still considerable hurdles to achieving diverse leadership in city government.
"A Change is gonna come," though, and hopefully it will start this year..
The City Council
The city's economic renaissance cannot be divorced from the leadership at city hall, but we can strengthen that leadership by replacing councilors who are only there for the ride.
Here are WoostaChat's at-Large City Council picks.
Etel Haxhiaj
What more can I say about her. Look at her resume. She is the mother of our democratic ideals
Khrystian E. King
The Jazzman, cool and soft-spoken. Still waiting for him to show some righteous indignation.
Joseph M. Petty.
Mr. Petty might not measure up to everything we want him to be, but he is a keeper in my book. And so should anyone who in these trying times for immigrants is willing to say publicly as he has , "If we aren't going to protect our immigrants, then you may as well take the Statue of Liberty, pack it up and send it back to France."
Owurakwaku Poku Sarkodieh
Well educated, enterprising and ambitious, the city's growing African population is flexing its political muscles. Get accustom to it.
Morris A. Bergman.
A good man, but way too cautious in his responses to the social justice agenda of city residents. C'mon Moe. You can do more.
Bill Coleman.
He has wrapped himself in the flag, rubbed shoulders with successful politicians, immersed himself in community activities, all of which has failed to get him an elected post in the city,
Now, building a new police station seems to be his major political agenda.
I'm not in line with all of his politics, but he has been way more qualified than many of the candidates that have been elected over him in the past.